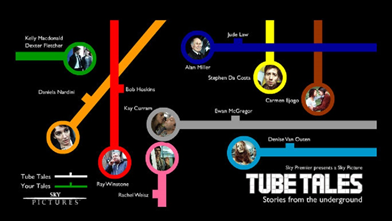 GB
1999
1hr 24mins
A collection of nine short films based on the true-life experiences of London Underground passengers as submitted to Time Out magazine
This anthology is best broken down into its nine separate stories as each one features the London Underground as its setting. The person who originally submitted the details of the experience to Time Out magazine is credited below as the 'Originator'. The title of each film appeared on a different article at the start of each segment.
MOUTH (featured on a chip)
Director: Armando Iannucci
Writer: Armando Iannucci
Originator: Peter Hart
Starring: Mark Frost and Daniela Nardini
Synopsis: The passengers on a crowded train are drawn to an attractive well-groomed woman, but she doesn't live up to their expectations
The sixth film features scenes filmed onboard Northern Line 1972 stock along with a scene at East Finchley station.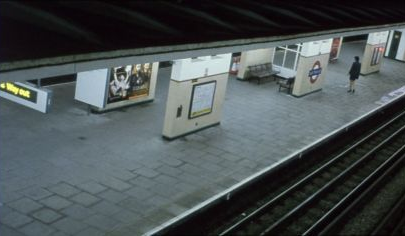 A BIRD IN THE HAND (featured as a billboard poster)
Director: Jude Law
Writer: Ed Allen
Originator: Jim Sillavan
Starring: Alan Miller and Cleo Sylvestre
Synopsis: When a trapped starling stuns itself on a window, passengers debate the bird's fate before an elderly man liberates it above ground
The seventh film features a final scene that was shot at Highgate station on the Northern Line with 1959-built tube stock present. It is not known at which station the opening scenes were filmed at, but again it is on the Northern Line with 1959 stock in the platform. A charming tale of humility, this was the author's favourite of the nine.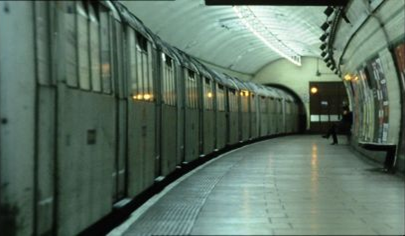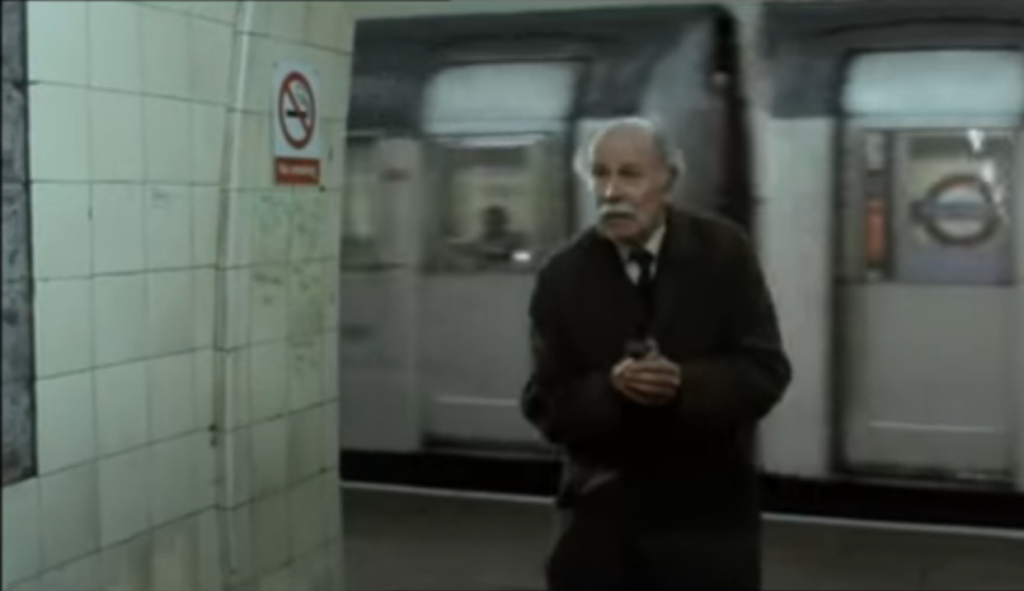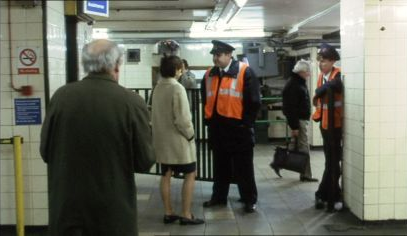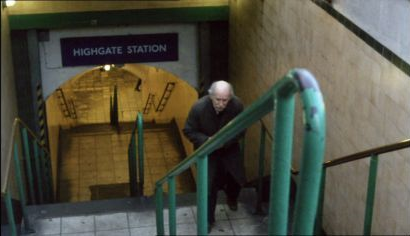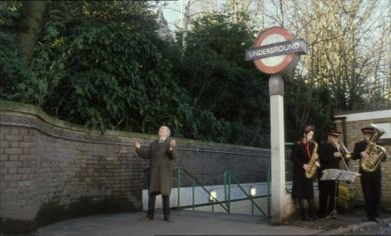 ROSEBUD (featured on a squashed cardboard sweet carton)
Director: Gaby Dellal
Writers: Gaby Dellal and Atalanta Goulandris
Originator: Tracey Finch
Starring: Ian Puleston-Davies and Rachel Weisz
Synopsis: As a mother searches frantically for her lost daughter, the child discovers a surreal wonderland in which to play
The eighth film was largely shot at Mornington Crescent station on the Northern Line and opened with a good aerial establishing shot of the Leslie Green-designed station building on Hampstead Road. 1959-built tube stock features in the platform scenes. The scene on the escalators was filmed at Chancery Lane as Mornington Crescent only has lifts.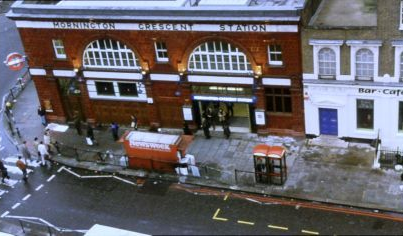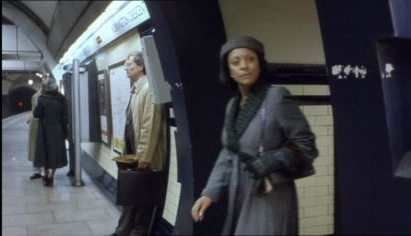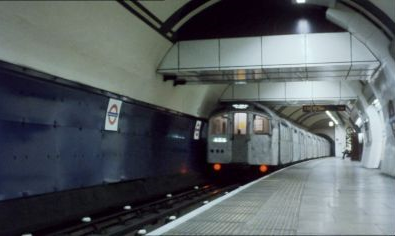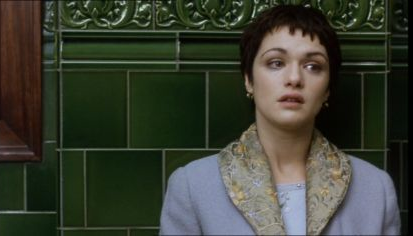 STEAL AWAY (featured on a bank note)
Director: Charles McDougall
Writer: Nick Perry
Originator: TJ Austin
Starring: Don Warrington and Emma Cunniffe
Synopsis: Two young opportunists steal a briefcase laden with money and escape onto an unused platform, where they board a mysterious train
The ninth and final story is quite a dark mystery drama with religious undertones thrown in and it is difficult to see how this could have been based on a real-life event, such is its depth and intensity. It was also the longest of the nine with a running time of 17 minutes. The story features a scene at a deserted and eerie Aldwych station with a train of 1973-built tube stock and a scene filmed at what appears to be either Bank or Waterloo Underground station.